You may be looking for this
Check this out!
The best new fashion in town!
Lonely? Single? Looking for that special one?
Hi!! Wanna Chat?
PLEASE VOTE!!
I'VE TRIED SO MANY WAYS BUT MY WEIGHT IS STILL THE SAME...WHY HUH?
FREE TOP UP?. PERCUMA MAXIS10 ATAU CELCOM10 !!
TEAMFIFI? WHAT"S THAT? WHO IS SHE?
My visitors
Chat with me
MLM satu sistem pyramid?
Abang-Abang Macho
Check out this cool blog!
The time now is..(KL M'sia)
PRODUCTS

#9 : Razi from Pasir Mas
Monday, November 10
#9 : Razi from Pasir Mas
Originally uploaded by SYA AMIN

Met Razi at the Central Market Station on my way home after the last Merdeka celebration.

He's 24 years old, a Kelantanese lad from Pasir Mas. Currently working as a "dispatch boy" (as he called) with a lawyer company"

"Seronok jugaklah dok KL ni, ada kebebasan...boleh enjoy!" (Living in KL is fun, can enjoy, have the freedom"

This picture is #9 in my 100 strangers project. Find out more about the project and see pictures taken by other photographers at www.100Strangers.com

posted by MISYA @ 4:27 PM


About Me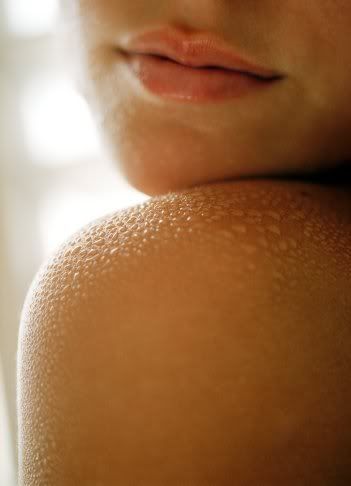 Name: MISYA
Home: KUALA LUMPUR, Malaysia
About Me: You can email/MSN Messenger me at : kissfeez@hotmail.com
See my complete profile
Previous Post
Archives
Thank you for the Music - My Affiliates
Fun Stuffs!
Reading Stuffs - Celeb News!
This might be what you're looking for
My Music
Vote for my blog
Top Links From My Site
To subscribe to my blog - enter your email address below
Powered by

online
Online Casino
Disclaimer:
The purpose of this site is "try before buy", just like an online HMV & "save your time for making your music clipsoff you original CD". These music clips are for evaluational purposes only. Delete all downloaded music clips within 24 hours. All the songs here are copyrighted to their respectful companies. Support these artists by purchasing their original CD online or the CD store nearby. You can keep the music clips only if you own the original CD; otherwise, you don't have right to do so. For music companies: The songs here are used for evaluational and advertising purposes only. If you don't like the songs posted here, please don't hesitate to let us know and we will unpost it.